Out story begins and ends with your satisfaction
Greystone Roofing is a company founded on strong values and a strong sense of family and community. We are a locally owned, family run business with deep roots in this area. Our unrelenting pursuit and commitment to provide unmatched customer service, quality work, and competitive pricing is what sets us apart.
At Greystone Roofing we take great pride in our work and reputation. With over 30 years of construction experience, we are committed to applying our tradition of excellence to every roofing repair or construction project that we complete. With licensed insurance adjusters on staff, we are qualified to determine whether or not you have a legitimate insurance claim, and assist you every step of the way. Our dedicated project managers are clean-cut, professional and extremely knowledgeable. We offer the very best workmanship, roofing materials, and are fully insured for your protection. Our company is an approved applicator for top roofing manufacturers, Duro-Last "World's Best Roof" Master Roofer and an Owens Corning Preferred Contractor. Greystone Roofing offers a five year workmanship warranty on top of the specific product warranty; Call us for Warranty details 469-202-7205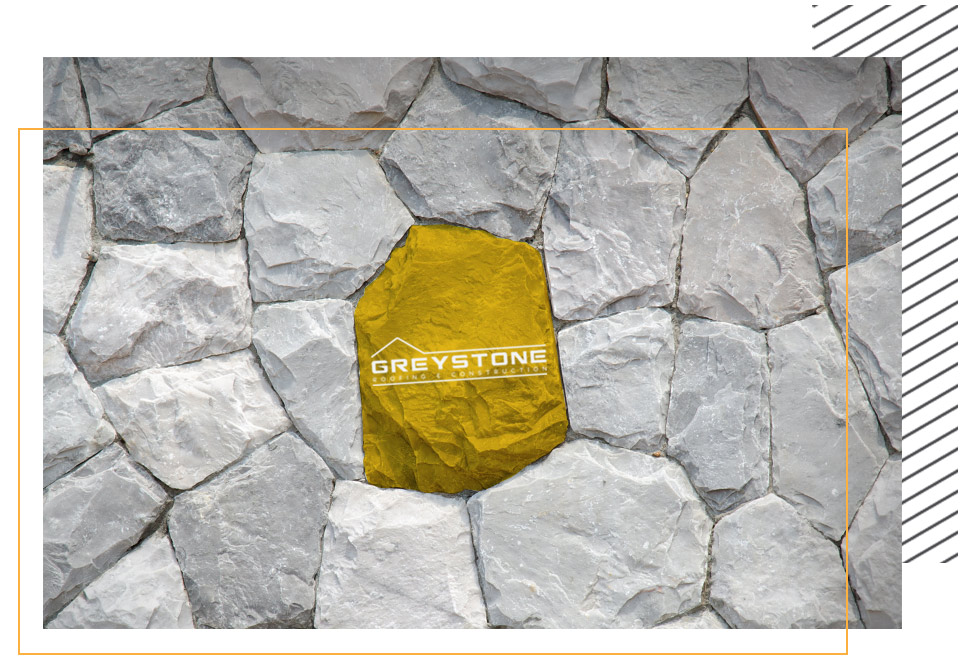 Greystone Roofing has grown into a leading commercial and industrial roofing company throughout Texas.We specialize in flat, low sloped, metal re-roofing applications, commercial, industrial and multi-family installations.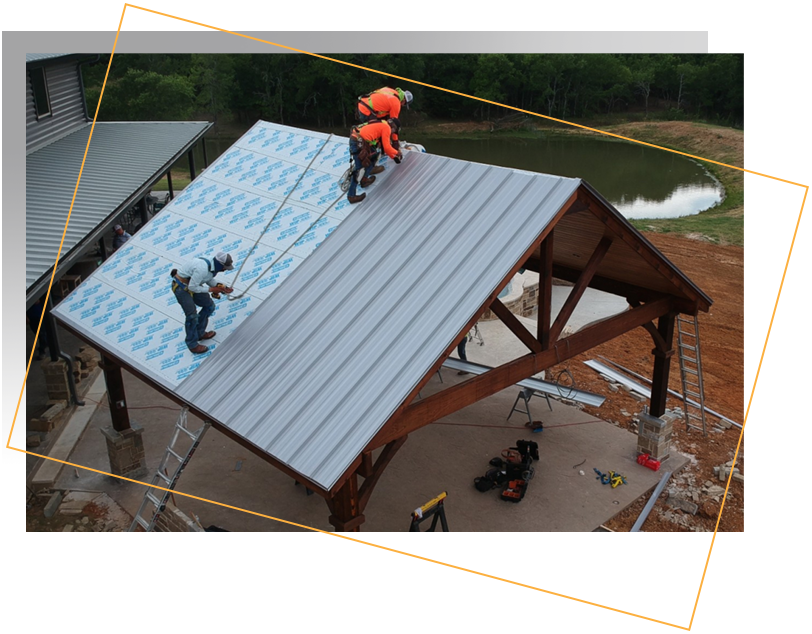 We utilize the latest technology, products and patents in the roofing industry.
We seek to be conscious of our materials, products and workmanship
for the environment.
Newer technologies allow us to leverage saving our customers power & energy.
Our products & craftsmanship bring green energy and the environment into
focus for our clients when & where we can.
We pride ourselves on the fact that most of our business comes through customer referrals and repeat business and value the opportunity to earn your trust.
Please review Greystone Roofing Certifications
Insurance Claim Process:
Locate your homeowner's policy and be sure to keep it handy.
Contact Greystone Roofing to perform a free pre-claim inspection of your home. We use the same criteria as insurance adjusters to determine the extent of damage incurred and to determine if indeed there is a claim as we are licensed insurance adjusters.
Contact your insurance company to file the natural disaster claim, which does not count against you for future rate increases.
Your insurance company will assign an adjuster to perform an inspection of your roof and confirm damage severity. Request a firm date and time of your inspection when contacted by your insurance adjuster.
Once you have received the inspection date, time, and claim #, contact your Greystone Roofing sales representative, as they will then meet with the insurance adjuster to discuss the amount of damage as an advocate on your behalf.
The adjuster will then send you a written report outlining the damages and specifications for the contractor to follow with pre-determined prices estimated for each item. You will also receive your Actual Cash Value check, which is the value of your roof at the present time. Upon completion, a second check will be issued, which is your recoverable depreciation.
If there is a mortgage on the home, then the mortgage company's name will most likely be on the check, along with yours, as they have a vested interest in the value of your home. You will need to contact your mortgage company to complete any forms they may require and to also get the check endorsed by them.
Upon immediate receipt of your summary, contact your Greystone Roofing representative and we will then review the summary with you, prepare a scope of work, and negotiate the price of repairs. We match our contract to the work specified in the insurance adjuster's summary report, including supplemental 3rd party reports that may need to be added if the insurance adjuster left something out of his report.
Once the scope of work has been completed based off the settlement, we will send a final invoice to your insurance company requesting release of recoverable depreciation which was withheld.
List of Commonly Used Insurance Companies
(Most clients have found it easier to file online which is why we have compiled this list for your convenience). ASK FOR YOUR CLAIM #
Provider               Phone Number
Allstate                 1-800-54-STORM
Farmers               1-800-435-7764
Germania            1-800-392-2202
The Hartford      1-800-243-5860
Liberty Mutual  1-800-2CLAIMS
MetLife                1-800-854-6011
Nationwide        1-800-421-3535
State Farm          1-800-SF-CLAIM
Travelers             1-800-CLAIM33
If you have any questions or concerns along the way, please contact Greystone Roofing as soon as possible. We are here to assist you in every step along the way and want to answer any questions you may have.